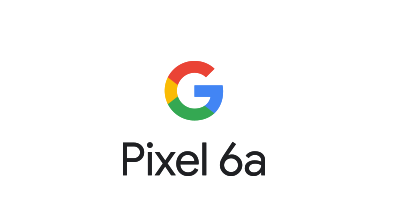 Smart, powerful
and helpful.
For less than
you think.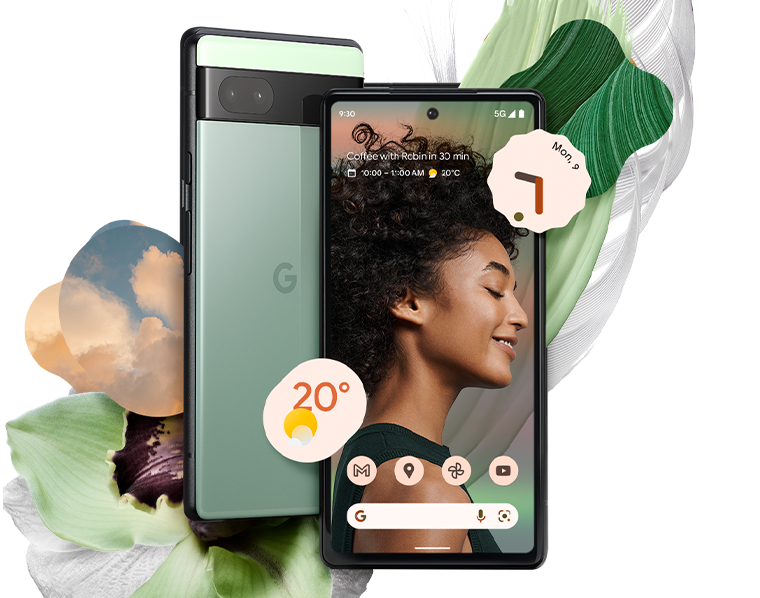 It's the more affordable, super fast
and secure Google phone.1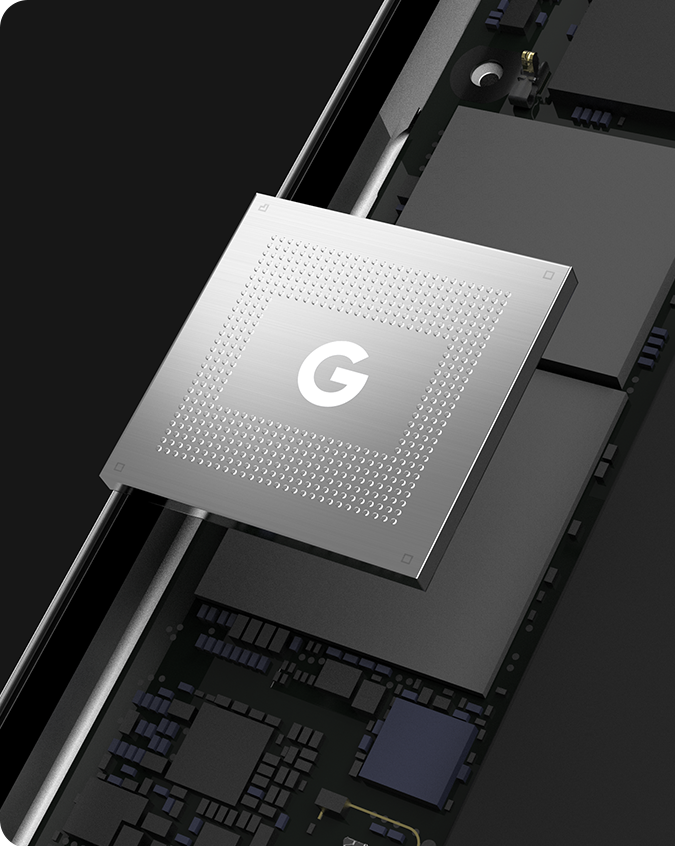 Google Tensor,
the brains behind
Pixel 6a.
Apps launch fast, pages and images load quickly,
and everything runs smoothly with the same
custom-built chip as Pixel 6 Pro.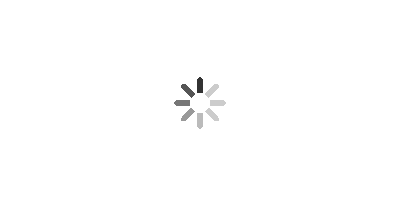 The battery that lasts over 24 hours.
Pixel's Adaptive Battery can last all day.
Extend your battery up to a total of
72 hours with Extreme Battery Saver.
With Extreme Battery Saver, you choose which apps to run,
and Pixel turns the others off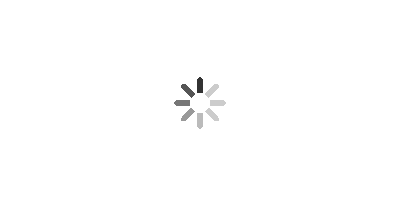 Face Unblur can make a face look sharper, so you can capture the moment, even in motion.1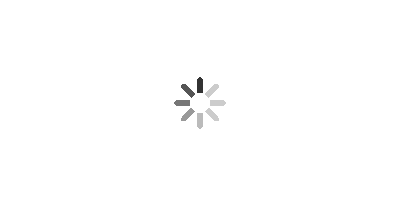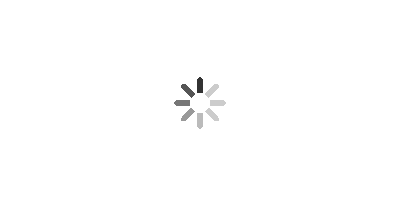 Magic Eraser removes unwanted objects.2 And you can change an object's colour and brightness so that it blends right in.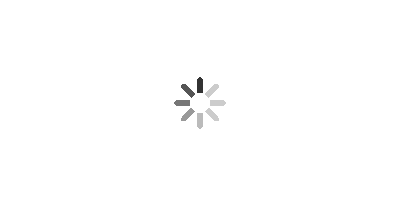 Capture city lights, starry skies and even portraits in low light with Night Sight.3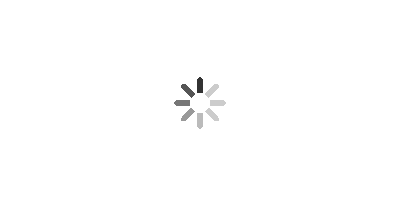 Beautifully accurate photos with Real Tone.
See the nuances of different skin tones
beautifully and authentically.
1 Deblurring may not work on all photos or videos with faces. 2 Requires Google Photos app. Magic Eraser may not work on all image elements. 3 See g.co/pixel/astrophotography for details.
Protection and privacy.
Simplified.
The water-resistant phone.
With IP67 protection, Pixel 6a can take a little water and
dust.1 So you can take your phone almost anywhere.
Built-in safety and security.
The Titan M2™ chip and Google Tensor security core give
Pixel an extra layer of hardware security,
so it's more resilient to attacks.2
Unlock with just a touch.
Fingerprint Unlock is a secure and
reliable way to unlock your phone.
1 Designed to comply with dust and water protection rating IP67 under IEC standard 60529 when each device leaves the factory, but the device is not water or dust proof. The accessories are not water or dust resistant. Water resistance and dust resistance are not permanent conditions and will diminish or be lost over time due to normal wear and tear, device repair, disassembly or damage. Dropping your device may result in loss of water/dust resistance. Liquid damage voids the warranty.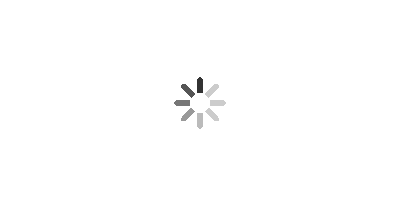 Get useful info with At a Glance, like recent playlists when you connect your headphones, or calendar notifications for meetings.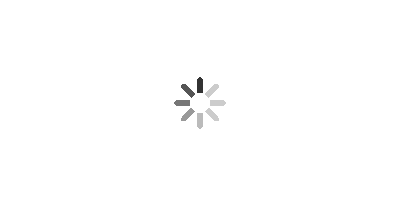 Every few months, your Pixel gets automatic software updates that send new features, tricks and apps right to your phone.2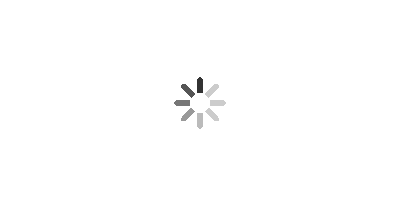 A customisable
Pixel interface.
 And the colours across Pixel even complement the wallpaper image that you choose.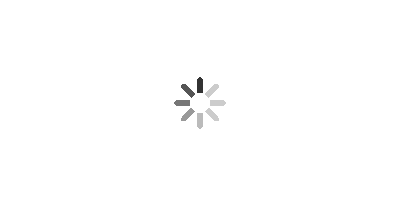 Translate languages
in real time.
With Live Translate, you can chat in 11 languages, interpret face-to-face conversations and translate signs with the camera.
1 Not available in all languages or countries. Not available on all media or apps. See g.co/pixel/livetranslate for more information. 
2 Your Pixel will receive feature drops during the applicable Android update and support periods for the phone. See g.co/pixel/updates for details.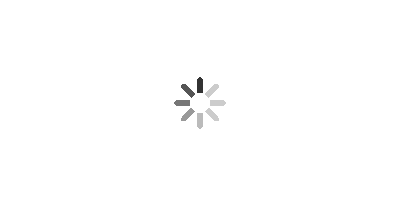 Switching is simple.
It only takes a few steps to move your favourites from your old phone and get going on Pixel 6a. Just use the Quick Switch adaptor to transfer messages, contacts and photos to your new device.1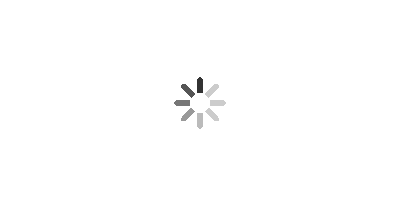 Pixel 6a includes three months of YouTube Premium and Google One.1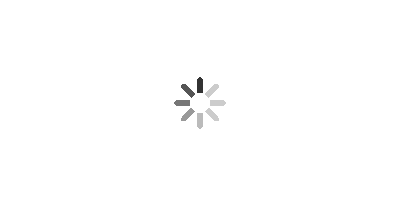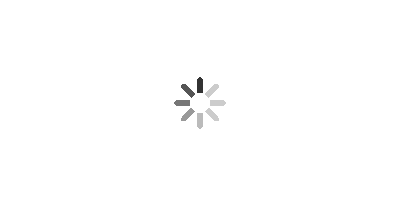 Google One
Get access to 100 GB of cloud storage
from Google One to back up your photos,
videos, contacts and more.1
1 The Google One and YouTube Premium three-month trial offers are available to eligible users with the purchase of Pixel 6a. Offer expires 15 December, 2023, 11:59pm GMT. Valid form of payment required at sign-up, but you will not be charged until the trial period has expired. See https://www.youtube.com/premium/restrictions and https://one.google.com/offer/terms-and-conditions/pixel6a for more details.
View Less